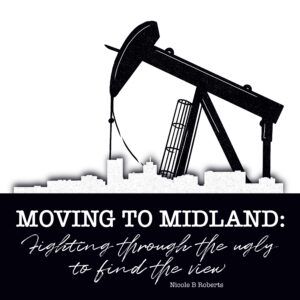 Satellite map stalking can only prepare you so much.I saw Midland in real life, for the very first time, the night before we closed on our house here.  We had just finished the 2-day-long trek from North Dakota with 3 kids, 2 dogs,1 cat and the biggest Uhaul they make.We had engine troubles along the…
Read More
Join the Catalyst Tribe for the latest updates, straight to your inbox.
My purpose
In all I do, my purpose is to model and reiterate that we were each "created to create" and that our joy is hiding within the acceptance of that divine identity.
I believe that when we know who we truly are, we can be a catalyst that creates positive change in ourselves, our families, our communities and our world!
Xo, Nicole B Roberts
Copyright © The Creative Catalyst 2020, All Rights Reserved.