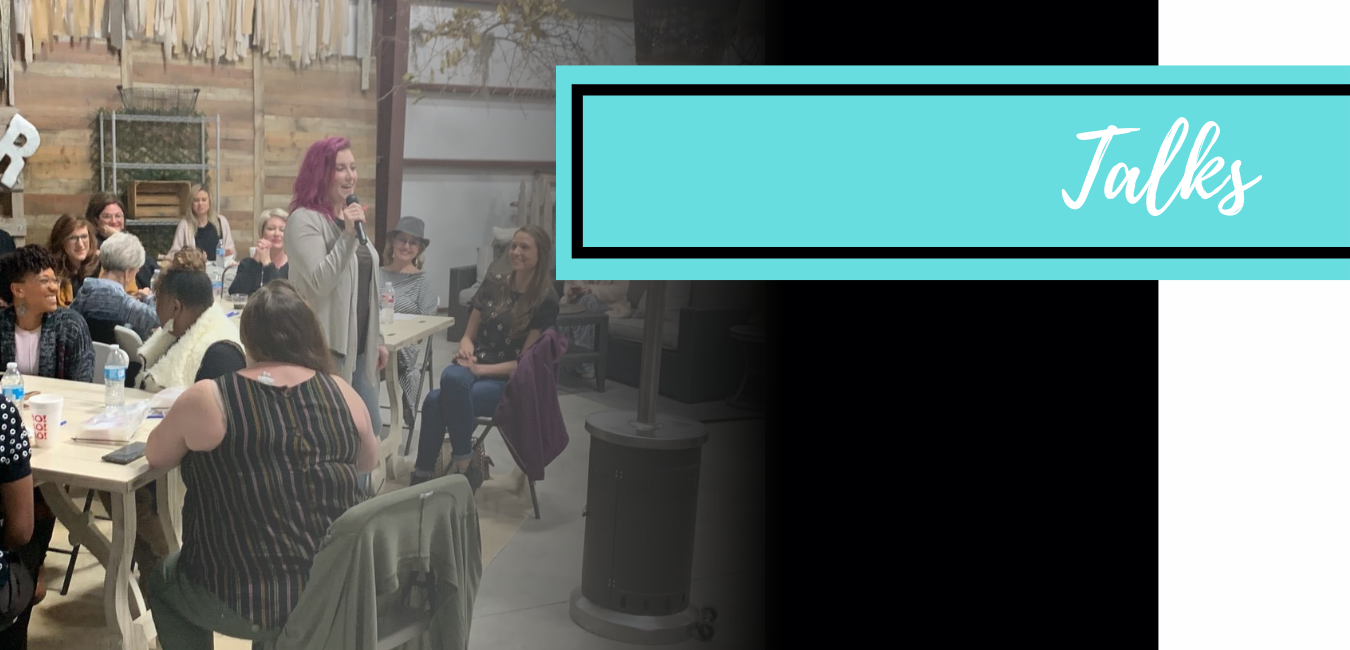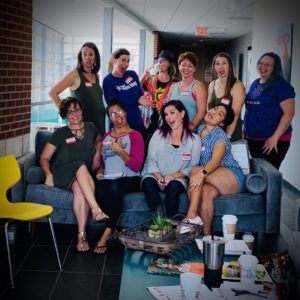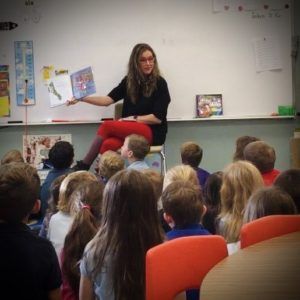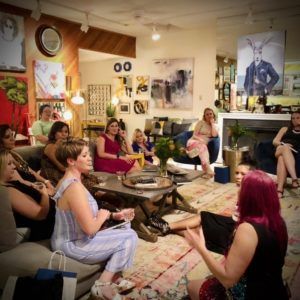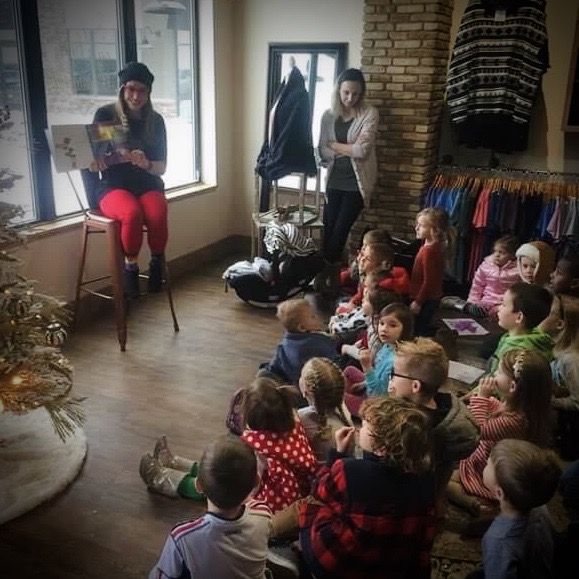 Would you like to book me to do a reading?
Or perhaps you'd like me to talk to your group about creativity, chasing your dreams or the power of positive thinking?
Let's chat about your unique needs and how I can best serve you.
Email me at [email protected]
My purpose
In all I do, my purpose is to model and reiterate that we were each "created to create" and that our joy is hiding within the acceptance of that divine identity.
I believe that when we know who we truly are, we can be a catalyst that creates positive change in ourselves, our families, our communities and our world!
Xo, Nicole B Roberts
Copyright © The Creative Catalyst 2020, All Rights Reserved.