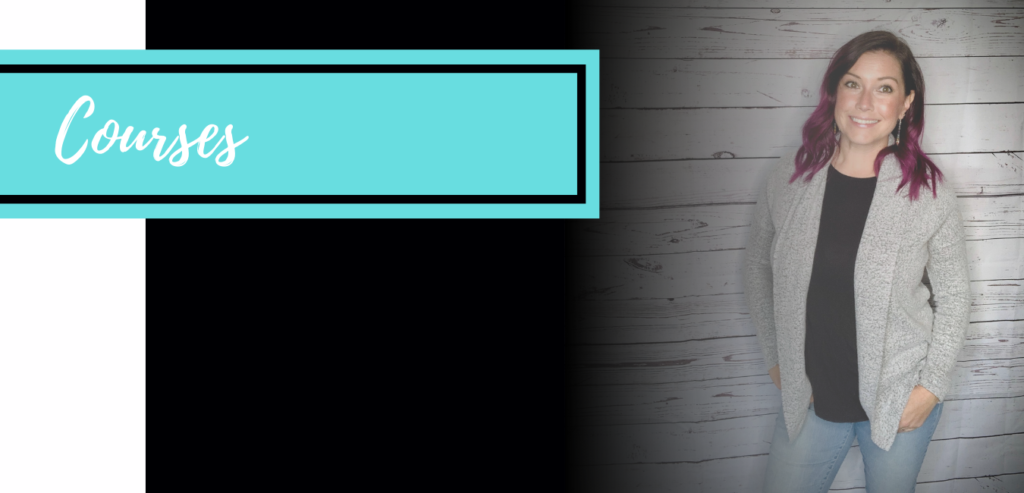 I have lots of amazing courses and ebooks in the works to help you tap into
your creativity, your feminine energy and your unique purpose!
But, good things take time.
While you wait, make sure you grab a copy of my free ebook and subscribe to my list to stay in the loop.
I can't wait to share my secrets, hacks and stories with you.
My purpose
In all I do, my purpose is to model and reiterate that we were each "created to create" and that our joy is hiding within the acceptance of that divine identity.
I believe that when we know who we truly are, we can be a catalyst that creates positive change in ourselves, our families, our communities and our world!
Xo, Nicole B Roberts
Copyright © The Creative Catalyst 2020, All Rights Reserved.