Dreamer Companion Activity Pack

PDF Giveaway
The perfect companion for teachers and parents to use with the book
Dreamer by Nicole B Roberts.
Worksheets, Inspirational Posters, Coloring Pages and a Dreamer Pledge Card are all included FREE in this adorable 12-page activity pack.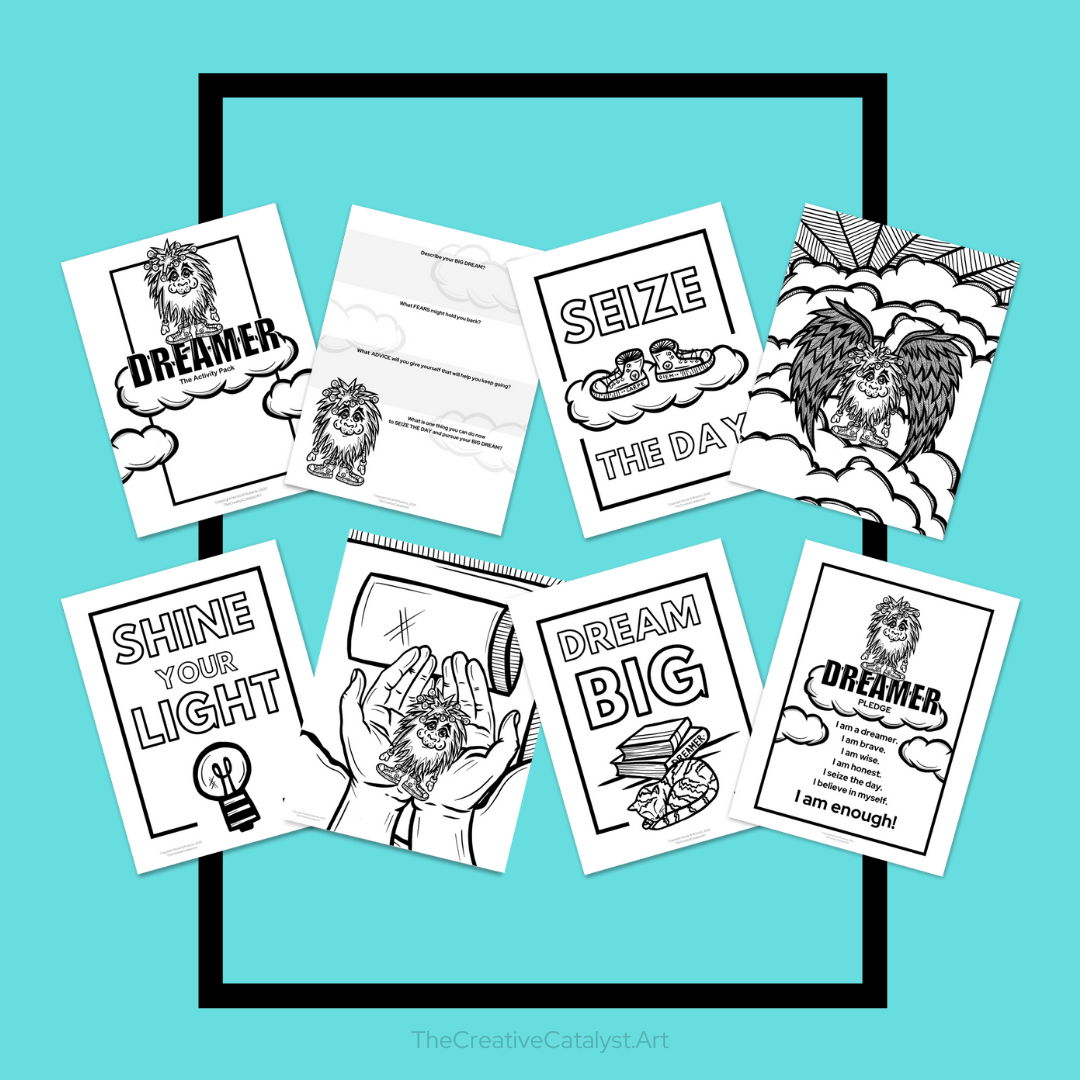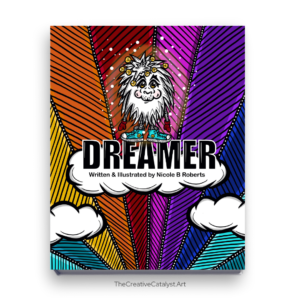 "The  book Dreamer, paired with this fun activity pack, inspires big dreamers and little dreamers to believe in themselves, face their fears and seize the day!"
Nicole B Roberts